The Moment in light of the Future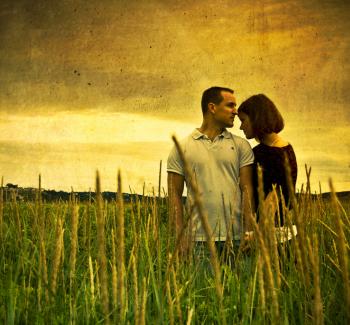 Life is a series of moments, where we have the opportunity to look around us and take it in, and absorb and enjoy everything about it. And if we don't do that, there's nothing more for us - if we can't enjoy the experience of life, what else could there be?
But if we do enjoy it, if we take it in, then we have reason to reach for more, we have reason for ambition and dreams and working towards grand schemes and plans, for creating things and improving ourselves and the world, and for sculpting the future of our bold imaginations.